In the face of climate change, cities worldwide are considering ways to render themselves more resilient. Steering this conversation, to no small degree, is Diana Balmori—a veteran landscape designer who is redefining how natural and built environments interact.
For Beale Street Landing , a riverfront park under construction in Memphis, Tennessee, she has developed submersible gardens that can withstand flooding from the Mississippi. At the same time, Balmori is exploring ways to protect New York City against storm surges, possibly with floating islands that would rise with the sea and absorb, like marshland, onslaughts of water. Such inventive schemes are the stock-and-trade of Balmori, who founded the firm Balmori Associates in 1990.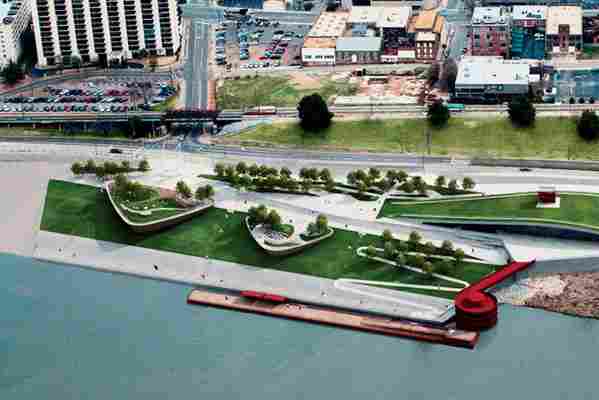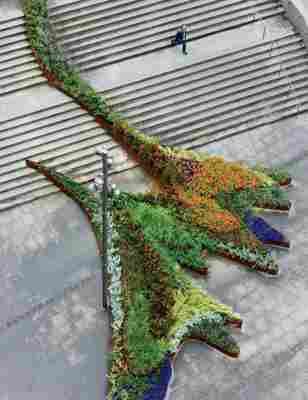 International in scope, her work also seeks to weave green features throughout urban settings. In Sejong, a developing city in South Korea, she is devising a continuous park across the rooftops of several government buildings. In Bilbao, Spain, she created a group of outdoor spaces that have helped reenergize the waterfront, among them a garden that appears to climb a set of stairs.
Balmori will even tackle a backyard if it gives her a chance to experiment. She worked with architect Joel Sanders on a Bedford, New York, property whose stone deck twists like a Möbius strip into a retaining wall.
Whatever the scale of the project, Balmori's brilliance lies in merging the man-made and the natural—conceiving places that work like, and with, ecosystems. The bottom line, she says, is that "you can't try to fix nature." balmoriom