With the development of technology, mobile games are becoming more and more popular among people. And for people who like to play mobile games, it is very important to choose a phone that suits your needs. Different phones are bound to have different experiences when playing games, and an excellent configuration can give you a good gaming experience. The configuration is suitable, not only depending on the price, different brands of different models of cell phones focus are different, and some focus on photography, some focus on the game. Therefore, people who love to play games, they need to learn to compare various factors to see which phone is more suitable for them. How to decide if the configuration of a phone can bring a good gaming experience, and what are the models with good gaming experience in the market today? After reading this article, you will know the answer.
Configurations That Affect the Gaming Experience
CPU
The main tasks of the CPU are 3D modeling, AI artificial intelligence processing and constructing game framework in the game program operation. And the lightness of these tasks is related to the game design positioning high or low, but also closely related to the player set screen resolution parameters, and game effects parameters. If a low-configuration phone wants to run large single-player games, it must put down the resolution and picture quality effects level parameters, the purpose is to sacrifice the picture quality for smooth gameplay. This is not the case with Honor 90 because it is equipped with a Snapdragon 7Gen1 processor, which is a mid-range chip with a 6nm process. In actual use, you will feel that its performance is very smooth, with no lag or heat-up in both daily applications and game running, making you feel unbelievably happy with the gaming experience.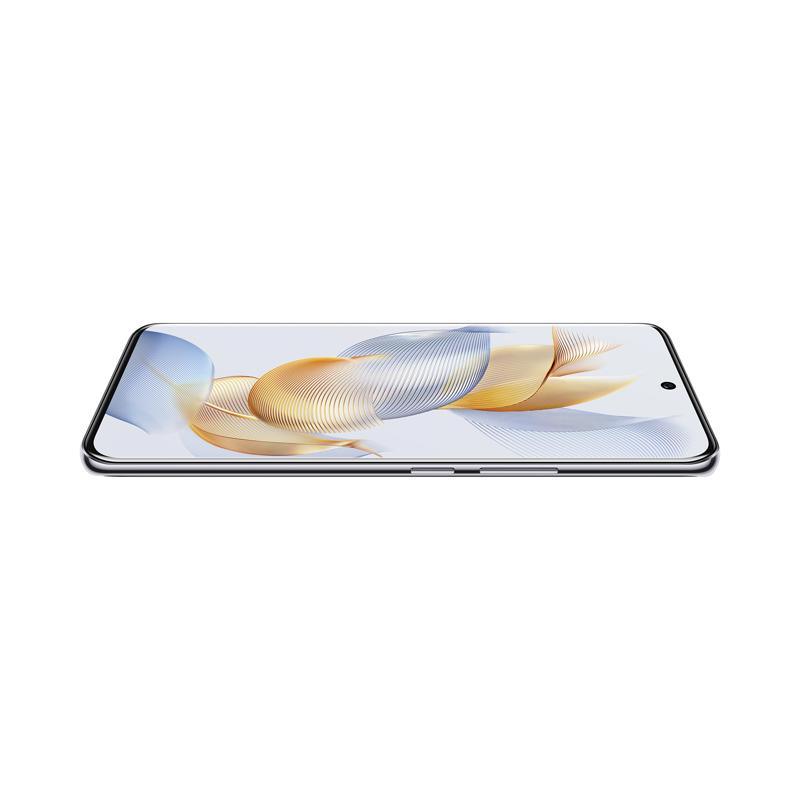 5G
The advantage of 5G is that its network speed is faster, so you can use 5G technology to download games faster, update game content faster, and also get into games faster. In addition to network speed, 5G can also improve the quality of the game graphics. Because 5G networks have more bandwidth, they can support higher resolutions and more complex graphics effects. Playing games on 5G phones allows for more realistic game graphics, allowing players to become more immersed in the game world. Moreover, game latency is a very important issue for game players. The lower the latency, the better the player's gaming experience, and the phone with 5G technology can greatly reduce the game latency, because its response speed is very fast, and can even complete data transmission within a few milliseconds, so that even for multiplayer games, it can provide a more stable network connection, not easily disturbed, and not prone to lag and dropout problems. All of the above-mentioned advantages honor 90 5g can satisfy you.
Screen
For people who like to play games, the phone screen is also very important. Because the screen with high resolution and fast refresh rate can show the game screen better. The Honor 90 features a 6.7-inch OLED screen with a resolution of 2664x1200. In actual use, the Honor 90's screen display is excellent, with high color saturation, strong contrast, and clear details, allowing you to immerse yourself in the beautiful images of the game.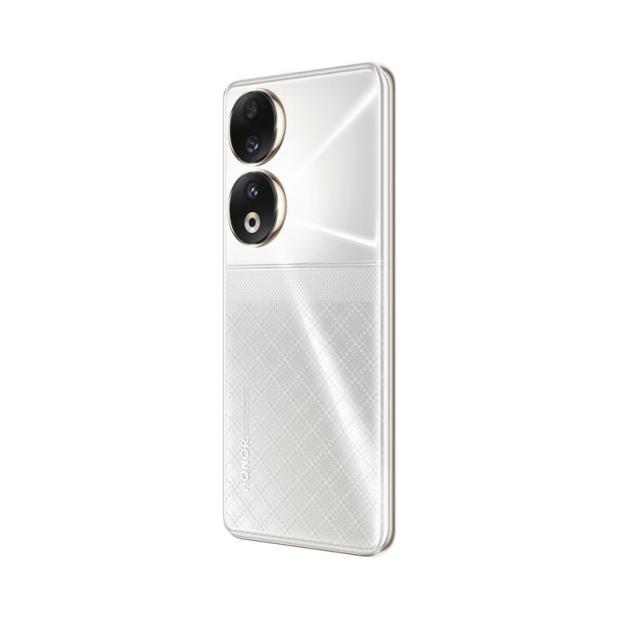 Summary
Every aspect of a phone affects the experience people have when playing games, and it's especially important for those who love playing games a lot to have a great phone. And if you don't know much about these factors and want to choose a phone without much effort, the Honor 90 will make you satisfied.