Homeowners usually find that the furniture is usually the most exciting part of their living spaces, especially when looking to renovate the area or simply looking for some new fittings. It is no doubt that the home interior's appearance and the vibe are greatly influenced by significant details like the furniture and its material. This makes it key to carefully plan out the best furniture material that will go well with the rest of the home or living space. Given a wide variety of furniture options and materials, it can be easy to get overwhelmed when deciding on the best choice. Fortunately, this article simplifies that process by listing and providing details about each different type of furniture material.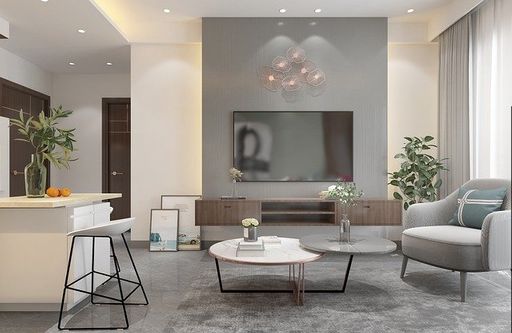 Plastic
The high versatility and lightweight qualities of plastic make them an extremely adaptable material that can be molded into just about any shape. Furthermore, plastic is relatively inexpensive to manufacture, making them easy to work with and produce in large quantities. In furniture, plastic tends to be found in more simple and basic pieces, including furniture for the outdoors. Although plastic may not be as sturdy or tough as the other material types, it has flexible properties and is effectively water-resistant.
Wood
Easily the most popular and widely used material for furniture is wood. Wood is extremely versatile and sustainable, making them excellent furniture material across all budgets. The visual appeal and durable nature of wood are further maximized through the woodwork. Custom furniture crafted from wood is eye-candy for many homeowners, mainly because an exclusive wood design is already a major bonus on top of the excellent material type. Wood even comes in different types, with more durability through an mdf board, or increased versatility with plywood. Also, given the durable qualities of wood, they are likely to last quite a long, which is perfect for furniture in the long run.
Steel
Among the classic material, types are steel, which is regarded for its flexibility, durability, and lightweight qualities. The rugged and sturdy nature of steel makes them perfect for the outdoors. Steel is undeniably the best material type for outdoor furniture, and its flexibility allows them to be easily molded into just about any shape. Not only are they adaptable in form, but also in aesthetics since steel provides a versatile appeal that goes well with many themes and designs.
Leather
Leather is mostly found on furniture like couches and sofas and is even considered vital for these kinds of furniture. The comfortable nature and flexible qualities of leather only make sense for them to be ideal for upholstering chairs and sofas. Since leather tends to be quite pricey, sometimes vinyl is used as a more budget-friendly alternative.
Glass
One of the more recent additions to furniture materials is glass, which is considered by many as a modern favorite in terms of aesthetics. Glass is a unique kind of furniture material that can be shaped into forms that most other material types cannot. Although it may offer some excellent design options, glass is relatively delicate and is not made to hold a lot of weight. This means that proper placement and use should be considered with caution.
How to Pick Furniture Material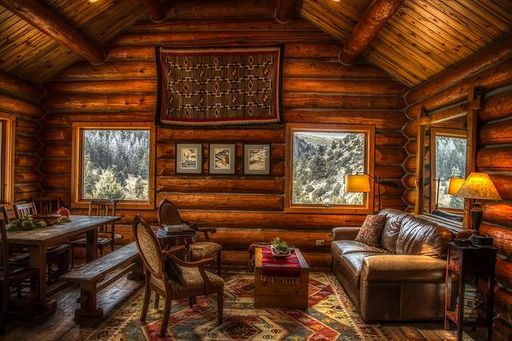 Outdoor or Indoor Furniture
Furniture materials can vary in how they react to different weather and environmental conditions. To maximize the qualities of the furniture, consider picking furniture material that is well-suited for the environment. Especially for choosing outdoor furniture, keeping in mind the proper furniture material that can handle the outdoor conditions is essential in ensuring nothing goes to waste.
Furniture Functionality
For furniture types that would go through the most use and wear, it would make sense to decide on a material type that is durable and long-lasting. Otherwise, furniture that is mostly for aesthetics or visual appeal would be suitable candidates for material types that are delicate or not as durable.
Theme
Each furniture material type comes with its own kind of aesthetic appeal. This allows for a selection of different material aesthetics to choose from depending on personal preference. Essentially, keep in mind what look and feel you are trying to achieve when picking out a furniture material.
Conclusion
In picking out the ideal furniture material, it is essential to keep in mind the benefits in the long run, especially since furniture is supposed to be something that will last and add value to your house or living space. This is why it is important to invest in a quality material type that you will enjoy personal and over a long period.