Are you in the market for a new home but don't think you can afford it? Or maybe you're happy in your home but feel like it could use some updating? Regardless of your situation, this blog post is for you! We'll discuss some tips for renovating your home on a budget. So whether you're looking to do a full overhaul or just make a few small changes, read on for some helpful advice.
Conduct an evaluation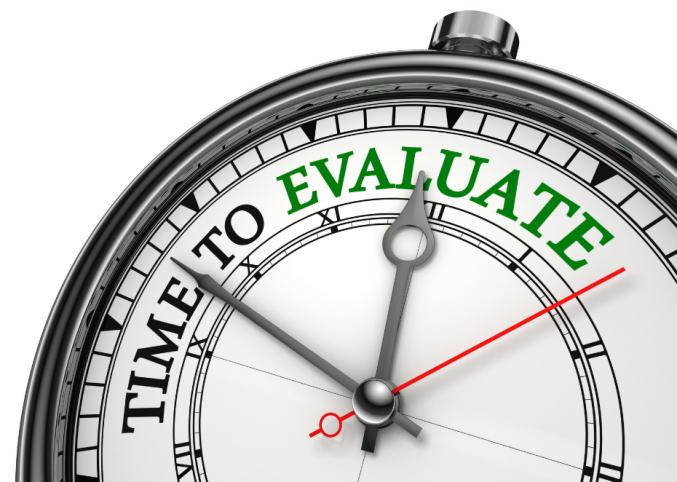 The first step is to evaluate which renovations are truly necessary and which can wait. For example, if your kitchen cabinets are in good condition but you dislike the color, painting them may be a more cost-effective option than replacing them entirely.
Similarly, if your bathroom tiles are cracked or missing, repairs may be a more budget-friendly solution than a complete renovation. Once you have prioritized the necessary renovations, you can begin to research the cost of materials and labor.
Create an overall plan for the project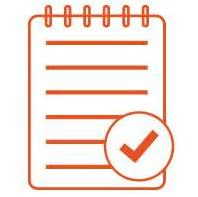 One of the most important aspects of renovating your home on a budget is to create an overall plan for the project and stick to it. This will help you stay on track and avoid overspending.
Start by making a list of all the tasks that need to be completed, and then break them down into smaller, more manageable steps. Next, create a budget for each task and make sure to include a buffer for unexpected costs. Finally, put together a schedule and make sure to allow enough time for each task to be completed properly.
Look for materials according to your budget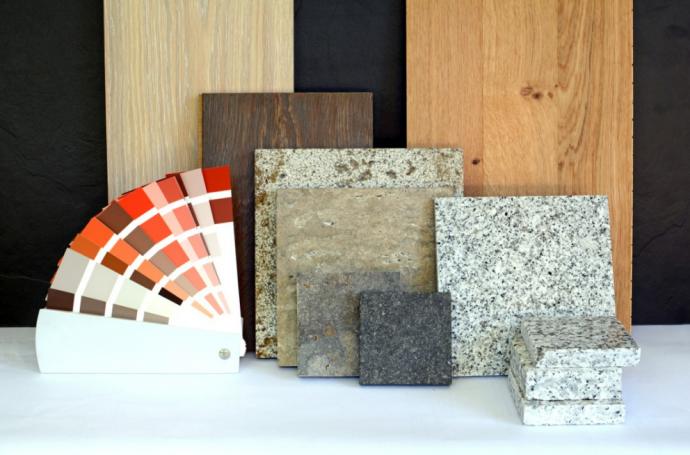 It is important to do your research and find materials and products that fit your budget. There are a few ways to go about this. One way is to talk to friends and family who have recently renovated their homes. They may be able to give you some great recommendations on where to find good quality materials at a reasonable price.
Another way is to look online for home renovation forums where people share their experiences and advice. This can be a great way to get ideas and compare prices. Finally, don't be afraid to shop around and compare prices at different stores before making your final decision.
Hire professionals when needed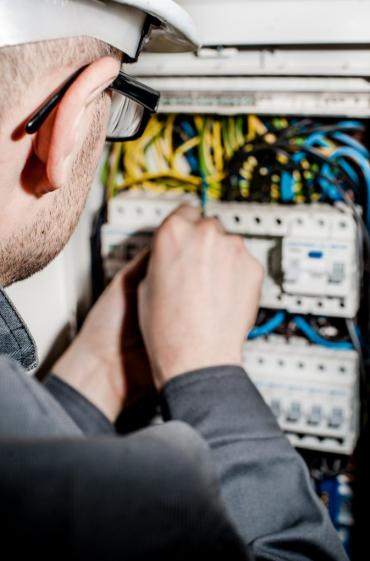 Many people make the mistake of thinking they can save money by doing everything themselves. However, some tasks are best left to professionals. For example, if you need electrical work done, it's worth hiring a licensed electrician rather than trying to do it yourself. Not only is it safer, but you'll also end up with a better result. The same goes for plumbing and other complex tasks. You may think it's too expensive to hire a professional, but if something goes wrong, you could lose a lot more.
See the big picture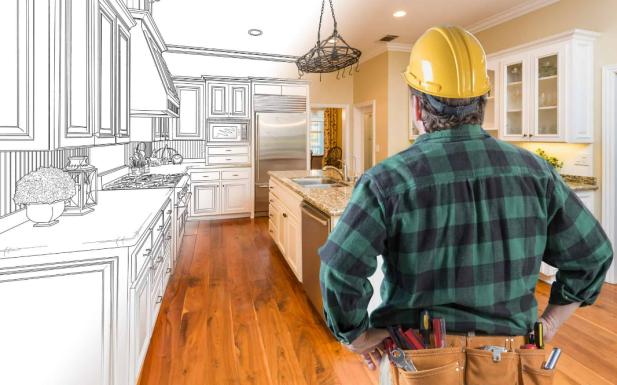 When it comes to renovating your home, it's important to focus on the big picture. That means not overspending on small details that can quickly add up. Instead, focus on making strategic investments that will maximize your return on investment.
For example, if you're planning to sell your home in the future, you'll want to focus on renovations that will appeal to buyers. That might include updating your kitchen or adding energy-efficient appliances. On the other hand, if you're planning to stay in your home for the long term, you can focus on improvements that will make your daily life more comfortable. That might include adding extra living space or installing a new wall mounted shower head in your bathroom. Whichever your goal is, keep in mind that the renovation should bring more value to your home.
Conclusion
Home renovation can be a daunting task, but it doesn't have to be expensive. Just remember that the overall goal is to renovate your home on a budget. By following the tips in this article, you should be able to successfully renovate your home on a budget without sacrificing quality or style.