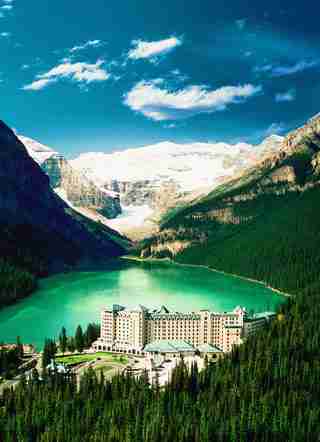 The Views From These 10 Hotels Will Blow You Away. The stunning vistas from these properties around the world are worth the trek.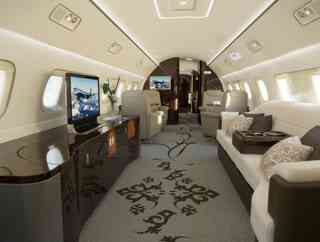 Ever Wonder What Goes Inside a $53 Million Private Jet? Spoiler alert: There is an amazing view from the shower.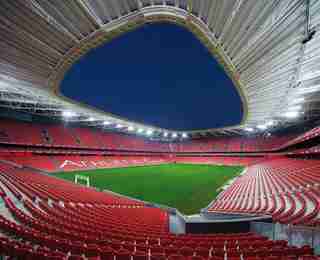 8 Dazzling Winners from the World Architecture Festival. These buildings took top honors at the annual design celebration.
Peek Inside New York City's Most Stylish Hidden Bars. The writer of a recently released guide to New York's speakeasies and clandestine cocktail bars discusses her favorites.
These Unique Homes Will Inspire You to Think Outside the Box. AD catches up with Karen McCartney to get her thoughts on some of the inspiring residences showcased in her new book Superhouse: Architecture & Interiors Beyond the Everyday.
7 Gorgeous Italian Villas for Sale. From Sardinia to Rome, live la dolce vita at these picturesque getaways.
A life-size portrait of Queen Victoria dating from the 1800s resides in the shower under aircraft safety glass. The bath's walls are clad in the same silk that dresses the throne room of Buckingham Palace.
The Most Popular Room at London's Goring Hotel is a Favorite of the Duchess of Cambridge. This is the most popular room at the iconic London hotel—and a special place for the Duchess of Cambridge.
Tom Clancy's Former Penthouse in Baltimore Hits the Market. The famed author's home is the most expensive listing in Charm City.
8 Incredible Artists on the Rise. Drawing notice from some of the art-world's leading curators and collectors, these 8 remarkable talents are taking off.
St. Patrick's Cathedral Is Born Anew After a $177 million Restoration. After a three-year project, the iconic New York building returns to its original splendor.